Procedure Specials
New Year, Youthful You Savings!
♦ Save $100 off of 2 vials of filler
♦ Save $50 when you purchase Botox or Dysport
❄️CoolSculpting Special ❄️
♦ Save $500 on CoolSculpting packages of $3,000 and up
♦♦♦♦♦♦
Aesthetic Services Specials
♦ Save $100 on DermalInfusion packages (Minimum of 3 treatments)
♦ Save 10% off all laser treatment packages including laser hair removal – Tis the Season to rejuvenate your skin
♦ permanent makeup & semi-permanent micro-blading Specials: $50 additional  discount off with Souzan
♦♦♦♦
And Don't Forget!
Use your rewards points for Aspire and Brilliant Distinctions towards your treatments.
♦♦♦♦♦♦
Sanctuary Cosmetic Center team is happy to announce
Dr. Brent Birely will be joining our team as our body plastic surgeon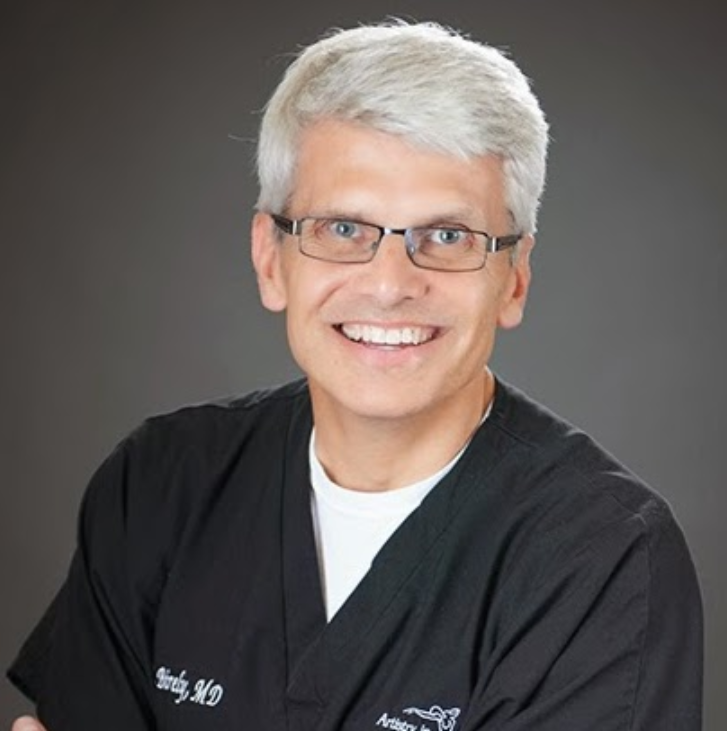 Dr. Brent Birely is board certified by the American Board of Plastic Surgery in plastic and reconstructive surgery and completed a fellowship at Johns Hopkins Hospital in Baltimore, Maryland. Dr. Birely has over 20 years of experience, performed over 5,000 plastic surgery procedures and is affiliated with several hospitals in the Baltimore area, including Greater Baltimore Medical Center and MedStar Franklin Square Medical Center. A graduate of University of Maryland School of Medicine, he has practiced his art for over two decades and is known for his attention to detail, excellence in surgery, and for his warm, compassionate personality that his patients appreciate.
Dr. Birely will be seeing Sanctuary patients every Tuesday, Kindly call to schedule your appointment.